Graduated "cum laude", he studied more than 10 years with Salvatore Accardo. As a soloist he is guest of the most important Concert Halls and Festivals in Europe, Japan, South America and U.S.A. He has recently played Mendelssohn Op.64 at Carnegie Hall in New York under the baton of John Rutter.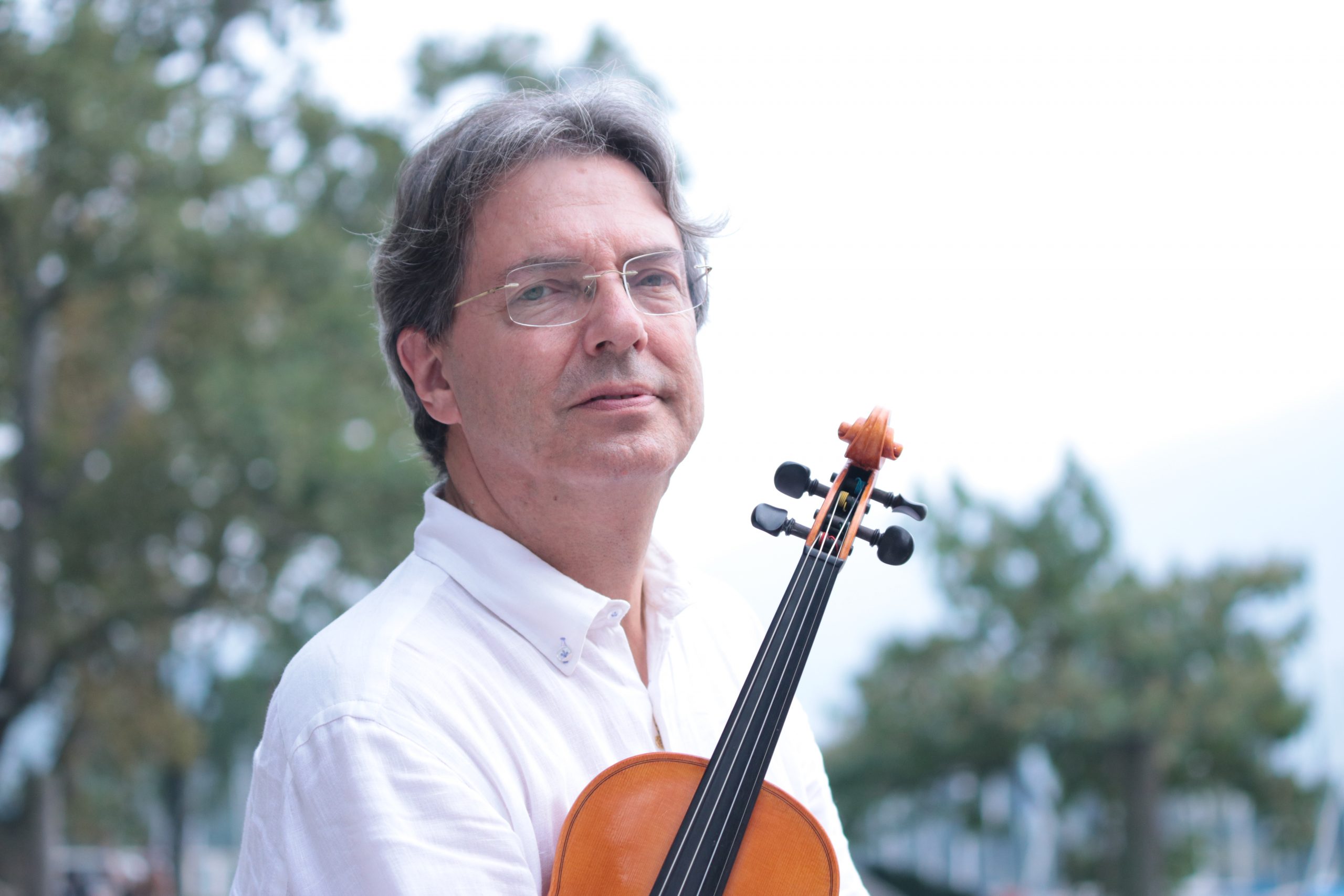 He has been many times on tour with "I Musici" and "I Virtuosi di Roma" and performed together with celebrated artists as Salvatore Accardo, Julius Berger, Umberto Cafagna, Bruno Canino, Roberto Fabbriciani, Rocco Filippini, Severino Gazzelloni, Stefano Giavazzi, Bruno Giuranna, Johannes Goritzki, Nicholas Jones, Jacques Klein, Alain Meunier, for many years with Bruno Mezzena, Andrea Noferini, Anthony Pay, Franco Petracchi, Ruggiero Ricci, Hariolf Schlichtig, Rohan de Saram, Romeo Tudorache, etc. Concerts for: RAI Radiotelevisione Italiana, Radio Vaticana, BBC, ABC, NBC, WSKG, WGBH Boston, NHK Television Japan, KBS Corea, etc.
Franco Mezzena is world famous for a lot of CDs and DVDs (more than 90) he recorded for Luna Rossa Records, Brilliant Classics, Newton Classics, Wide Classique, Dynamic, Symposium, Rivo Alto, Nuova Era, E.M.S. Arcobaleno. He recorded for Dynamic label, the complete concertos for violin and orchestra by G.B. Viotti (10 CDs), where he appears as soloist and conductor of the "Symphonia Perusina" and the Chamber Orchestra "Milano Classica". He has recorded, for Wide Classique label, the complete works for Piano and Violin by L. van Beethoven with the pianist Stefano Giavazzi. Brilliant reviews and many interviews on: The Strad, Fanfare Magazine, American Record Guide, New York Times, Gramophone, Diapason, FonoForum etc.  He gives Master Classes in his country (Conservatory of Mantua, S. Antioco, "Musica Riva", Alghero, Naples, Messina, Taranto etc.) and abroad (Royal College of Music, Trinity College of Music – London, Chetham's School of Music – Manchester, Hochschule "F. Mendelssohn-Bartholdy" – Leipzig, Conservatory of Rotterdam, Académié d'été d'Andé, Tokyo University, Osaka, Kyushu, Barcelona, Oxford University, Ticino Musica Festival etc.).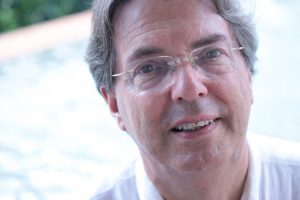 He has conducted the Lublijana Symphony Orchestra, the Pescara Symphony Orchestra, the "Teatro Regio of Turin" Symphony Orchestra, the "Milano Classica" Chamber Orchestra, the "Interpreti Italiani" Chamber Orchestra, the Jalisco Philarmonic Orchestra etc.
He plays a 1695 Stradivarius, an instrument by Roberto Regazzi (Bologna, 1998), one violin made by Giuseppe Leone (Ceglie Messapica, 2011) and two violins made by Giovanni Osvaldo Fiori (Treviso 1989 and 2020).

He is Artistic Director of Orchestra da Camera di Lecce e del Salento.
Founder of Trio Mezzena-Patria-Ballario with Sergio Patria and Elena Ballario.
He holds an annual course in Violin and Chamber Music at the Ariadimusica Academy in Rome.